Christopher Benson from Greeley (CO) Engine 4 sent in this low cost multi-function prop. The prop is made mostly from 4×4 and 2×4 lumber that was scavenged from around the station. The prop features a forcible entry door, window bar props, a window sash, and a wall section.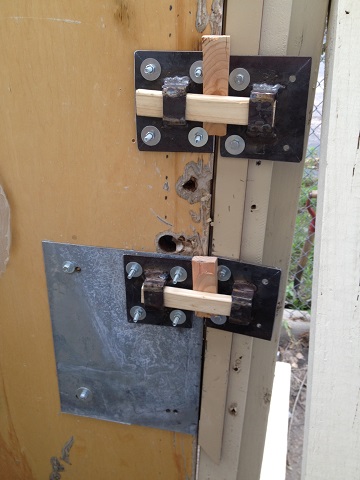 The door can be forced as an inward or outward facing door. It also features a padlock and hasp to practice defeating them as well. One of the window door props is just for observation and discussion of bars and their attachment methods, and the other can actually be forced by defeating pieces of furring strips. (Chris wanted to be sure to thank Brian Brush from West Metro (CO) for the window prop idea.) The window sash has a replaceable piece of wood as the sash so it can be defeated prior to the entering the window.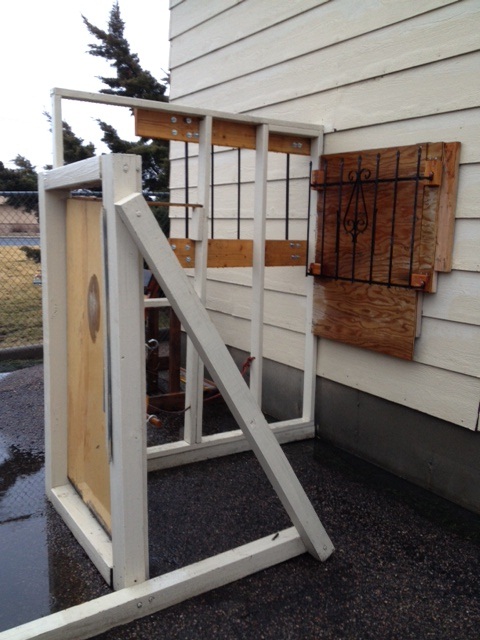 Below that, the wall studs are placed 16 inch on center to practice SCBA low profile maneuvers. The rope simulates an entanglement from electrical wires and adds to learning opportunities. Real segments of electrical wire can also be strung through the prop to allow for cutting of the wire as an option to free from the entanglement. Since most of the materials were scavenged, this low cost prop can provide a number of different quick drills without even leaving the firehouse.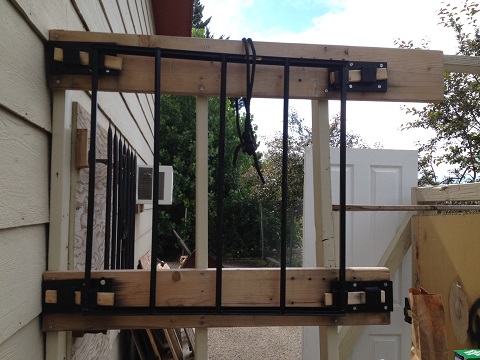 12 comments