Archive for the 'Throwback Thursday' Category
Lieutenant Rich Taylor and the Crew from Winter Park (FL) Truck 61 found this door while out doing some area familiarization. From the outside this particular door shows no sign of supplemental locks. At one point there was a traditional handle, but that has since been removed and replaced with a blank. The latch is also being "protected" from a simple latch guard. It appears that a simple force with the irons would make quick work of this. This particular occupancy was a bakery, so not exactly a high profile target, or occupancy that you would expect to be highly protected. However, as you can see from the inside, nice little surprise awaits you.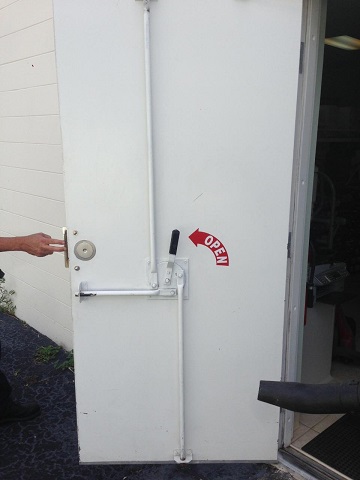 How well do you know your first due? Before this occupancy was a bakery, what was it? Perhaps some of the long time readers of the site recognize this exact door it was featured in a previous post back in November 2006 click here to check it out. However, it was a check-cashing store back then. Certainly an occupancy with that amount of cash on hand would certainly warrant having a fortified rear door.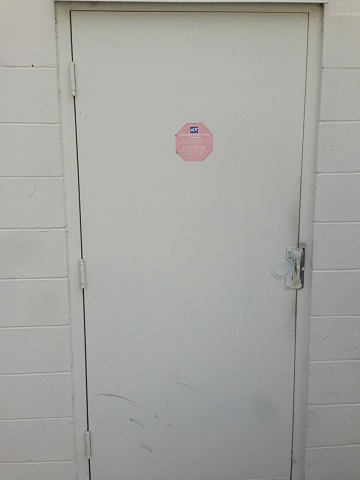 There is something very different about the door from the original post though… Take a look, have you figured it out? The answer will be in the first comment below so we don't spoil it here.
3 comments
A few years ago we published a post titled Induction Loop Trick. In the post we wrote about how and why induction loops worked. We thought it would be appropriate to post a video demonstrating the trick in action. We even introduce a few options not mentioned in the original post. Depending on how the gate in installed, this trick may not work in every instance, however it's good to keep in mind when trying to gain access to a gated building. It's tricks like this that set the Truck Company apart from the rest!
16 comments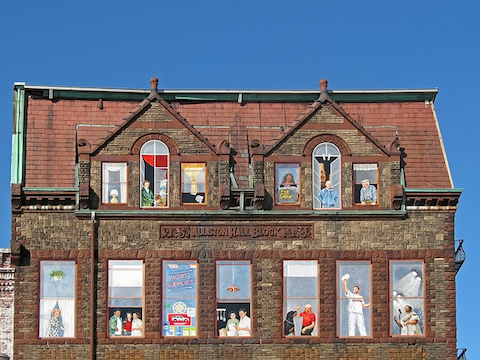 Lieutenant Joseph Minehan from Boston Engine 28 sent in some recent photos of an artistic board up project in Boston. We first posted about Artistic Board Up (click here for the post) projects found in New York back in August of 2009, and followed up with photos from a fire involving and Artistic Board Up building in Baltimore City (click here for the post).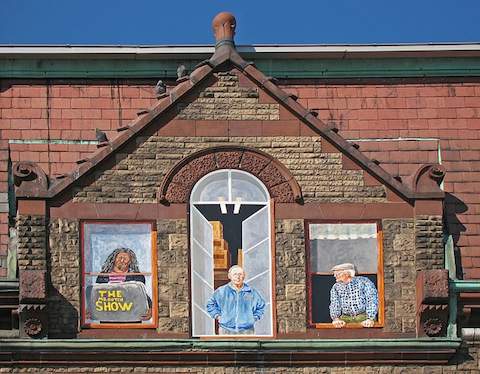 We wanted to re-post information about these so everyone stays on their toes about them. As you can see in the ones Lt. Minehan sent in, they are getting a bit more creative with the artwork.
No comments