Archive for the 'Uncategorized' Category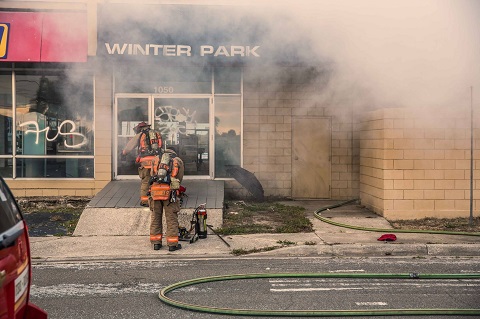 The VentEnterSearch crew will be spreading Can Confidence and Aggressive Search Techniques at the 9th Annual Ft. Lauderdale Fire Expo on October 4-7, 2017. We will be offering a full day program under live fire conditions in an acquired structure. We have been given two, one story buildings in the pictures below.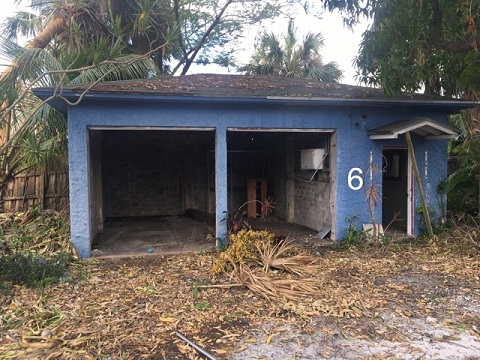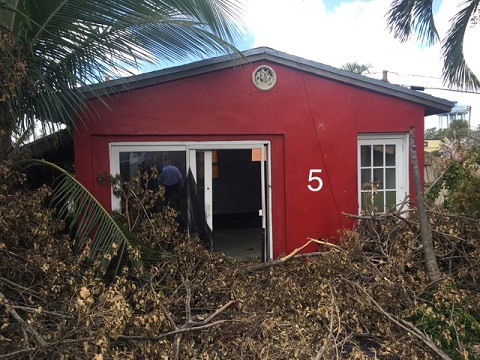 This class is designed to build confidence on one of the most often neglected tools found on nearly every fire apparatus, the 2 1/2 gallon water extinguisher. The "Can" can be an extremely effective lifesaving tool by allowing a well-trained fireman to quickly apply water between fire and victims. Attendees will learn proper filling and pressurization steps, how to build homemade carrying straps and other useful "Can" modifications. The class will also cover valuable skills on carrying and searching with the "Can" and confining fire with it as well. Students will cycle through a "force an interior door off its hinges" prop and use this door to hold back live fire and smoke. Finally, attendees will perform live fire attacks with nothing more than a "Can" and witness the effect of the "Can" on pre-flashover conditions.
The target audience for this class is firefighters and fire officers at any level with a desire to increase their confidence and learn how to properly utilize the water can.
Click Here for additional information or to register for the class.
2 comments