Lt. Todd Hime from Marion County (FL) Station 18 sent in this interesting find they came across while out testing hydrants.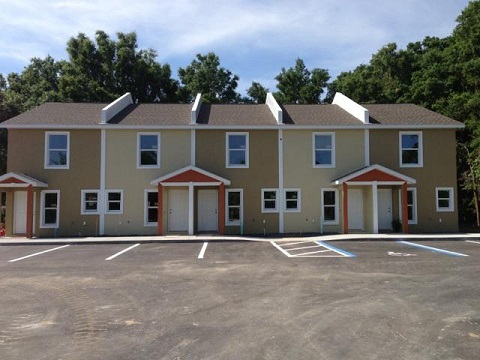 From the outside, it appears to be a straightforward townhome building with a total of 5 two-story units. At the top of the stairs you will find an interesting opening about two to three feet high. As you can see from the photos below, this leads to a 3rd floor "climate controlled storage." Climate controlled storage is the term the builder used when describing this set-up to the inquisitive crew. However we could certainty see it being used for a child's play room or even worse case scenario, a child's bedroom.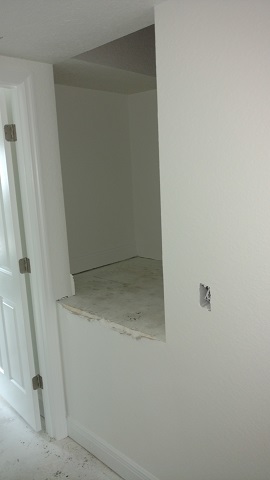 Upon closer inspection of the rest of the buildings being completed in this complex the crew found that one of the buildings at least had windows located in the gable of the two end units that may tip us off to the presence of this potential "third floor." Two of the buildings in this complex (including the one shown here) do not have any windows in the gable.
Apparently, the building code allows for this "climate controlled storage" as long as it does not have permanent steps leading to the floor or include doors to close them off. Since these are townhomes and not apartment buildings, the occupants are free to alter the insides of the units however they like. We wouldn't put it past a homeowner to retrofit a door to cover this opening once they take ownership of the property. Once a door is covering this opening, it may look like a simple air handler closet.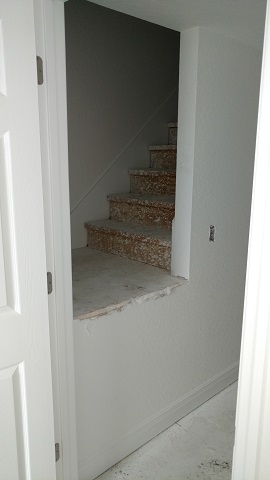 As we mentioned earlier, this opening is right at the top of the stairs. Any fire or smoke conditions on either floor would quickly fill this space with smoke and heat.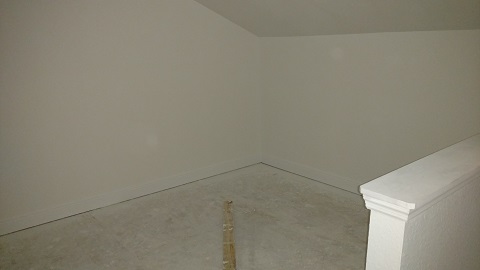 Below are the floor plans from the builders website, with no indication of the "climate controlled storage".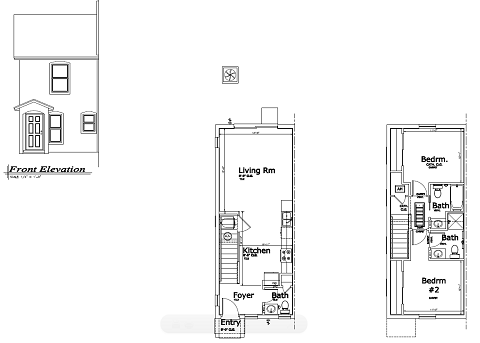 A quick aggressive and effective search is essential to increase/ensure the safety/survivability of the occupants in a building experiencing smoke and fire conditions. Unfortunately for us, sometimes building construction and poor choices of the occupants work against us. We must constantly be learning about trends in building construction, and learning the buildings in our first due in order to remain successful on the fireground.
4 comments