Chris Dufresne and Mike Freeman from DCFD 13 Truck sent in these photos of an interesting building they came across in DC.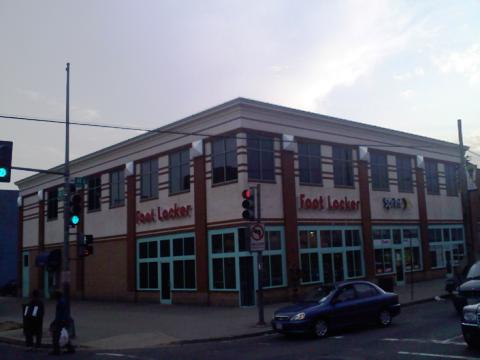 From three sides this building appears to be a two story commercial, however the view from the rear shows something unexpected.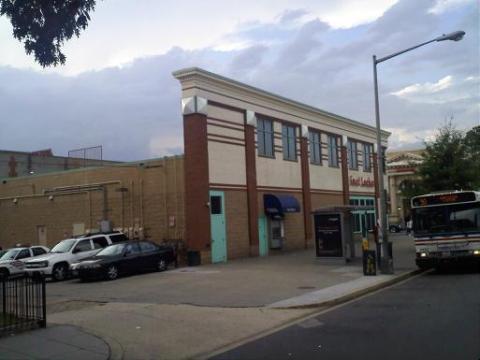 The building is actually a single story with a large parapet wall. The parapet is dressed out to appear to be a full second story, and does not contain parapet drains which would be a dead giveaway. This could come as quite a surprise to the roof team if they approach on one of the parapet sides. The parapet appears to be over ten feet tall, and could pose a slight complication to the members making the roof. It has become an extremely popular trend in building construction to make building appear much more grand then they really are. It's something we need to be aware of so we don't get caught off guard.
27 comments