Archive for January, 2018
Captain Dan Herberger from Batavia City (NY) Fire Department submitted a story that we should share at the firehouse table.
Captain Herberger says "While I was looking for my daughter a few weeks ago, I opened the door to her bedroom and entered, not finding her after calling her name.  After a few seconds I heard giggling and closed the door to find her between the wall and a piece of furniture.  The first thing I thought of was, would I have missed a child while performing a search?  I will certainly think of this experience when performing a search in the future.  You never know when a training opportunity will present itself."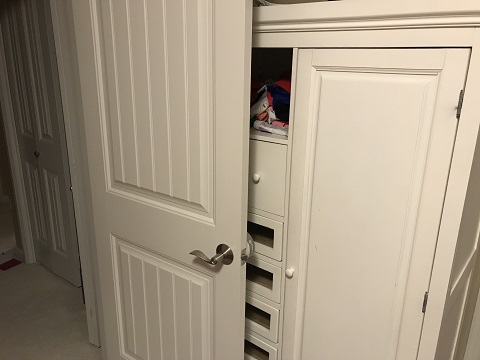 Searching behind every door, even if it is flush against the wall, (or this case, against furniture) is critical during a primary search. Doing so, could locate another room or a victim who collapsed prior to exiting and is now wedged between the door and wall. Our friends at FireFighterRescueSurvey.com note that about 12% of fire victims are found within 6ft of the door. So you might be asking yourself, If I am looking for a victim, why search behind a door that opens flush against a wall, a victim can not fit in that space? But if you think back to Captain Herberger's story you will realize this is one real scenario! In his case there was a void space, just big enough for a child to hide behind a bedroom door.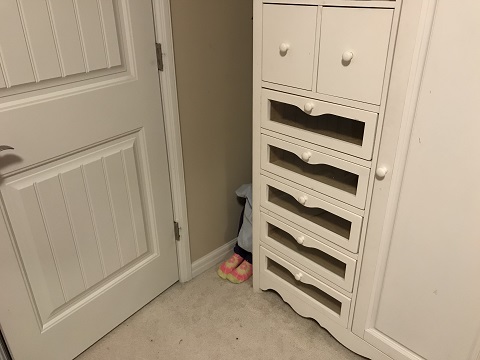 Room orientation can also hide things behind doors. There are many hotels, college dorms and even private dwellings where entry or bedroom doors, when opened, cover closets and bathrooms. So how would we find these areas if we do not check behind doors? One method that works well for a two person search team is to assign the officer to check behind the door. As the firefighter is sent into a room to search, the officer already at the door maintaining orientation, has a great opportunity to check behind it.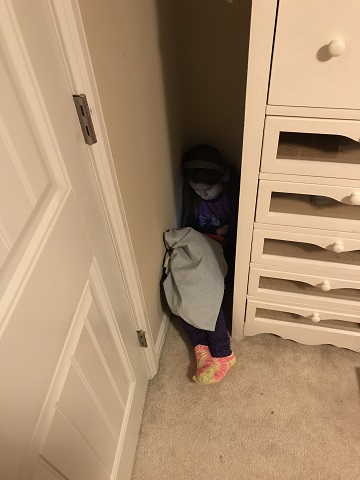 Both members of the interior search team need to recognize what type of room they are conducting a search in. This will cue them into what "should" be the orientation of that room. For example, while searching a hotel room, we should be expecting a bathroom and possibly a small closet in each room. The officer should communicate to the firefighter "search the bathroom, search the closet." Communicating this will guide the firefighter and help them have a more thoughtful search. If we came out of that hotel room and did not search a bathroom and/or a closet, we should be highly suspicious of missed rooms. Did we check what's hiding behind the door?
Thank you Captain Herberger for this submission!
-Eric
No comments
Throwback Thursday post: Original posting date June 12th, 2006.
Controlling utilities is an important outside truck function. Regardless if your department uses inside/outside truck teams or not,(or dare I say no truck company at all) outside functions need to happen at every fire. This first picture was from a call my truck company recently ran on. It was in another department's first due so the arrival of the truck company was delayed. En-route we hear an engine company announce "utilities secure." Once my truck got on scene we went to work: first job 360 the structure (which should always be done!) and verify utilities. During the 360, it was noticed that the utilities were still operational! It was pretty easy to notice, most of the lights were still on. Moral of the story: When multiple breakers/shunts/switches or what ever are present… Shut them all off!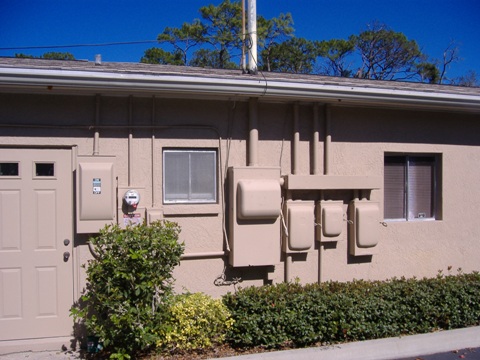 Apparently this building owner wants his structure to burn down. Try getting these utilities when the dumpsters are full and heavy. -Jimm-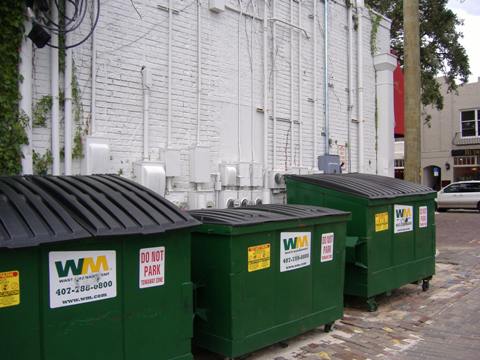 No comments
We will be holding a 8hr. Forcible Entry class titled "Keys to the City" at Valencia College's Fire Rescue Institute on March 13, 2018. To register call Valencia College at 407-582-6688.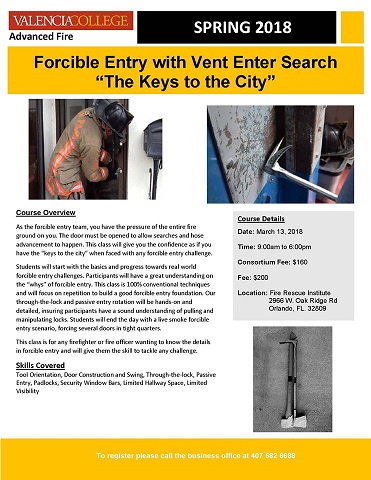 As the forcible entry team, you have the pressure of the entire fire ground on you. The door must be opened to allow searches and hose advancement to happen. This class will give you the confidence as if you have the "keys to the city" when faced with any forcible entry challenge.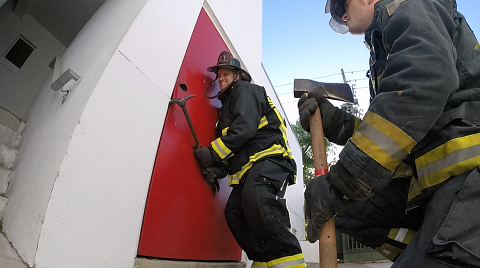 Students will start with the basics and progress towards real world forcible entry challenges. Participants will have a great understanding on the "whys" of forcible entry. This class is 100% conventional techniques and will focus on repetition to build a good forcible entry foundation. Our through-the-lock and passive entry rotation will be hands-on and detailed, insuring participants have a sound understanding of pulling and manipulating locks. Students will end the day with a live smoke forcible entry scenario, forcing several doors in tight quarters.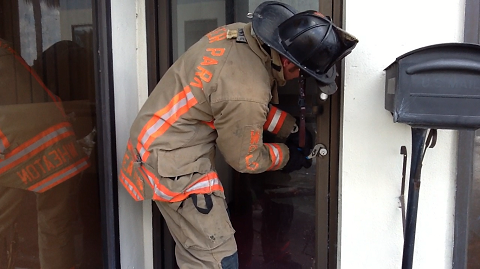 This class is for any firefighter or fire officer wanting to know the details in forcible entry and will give them the skill to tackle any challenge.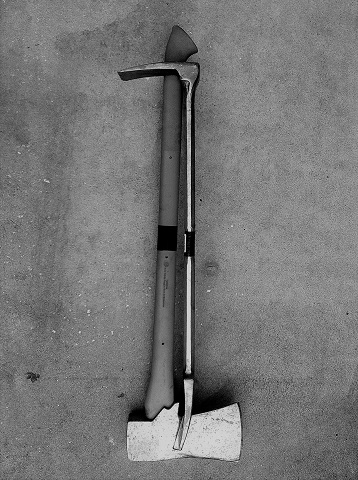 Door Construction and swing
No comments