Archive for December, 2014
A 360 of the involved structure can provide some very important information while operating on the fireground. However sometimes the 360 may not be possible. We must remember that the simple fact that you cannot complete a 360 may be just as important as what you'd see if you could. There may be any number of reasons that the 360 might not be achievable, some more prevalent ones may be:
Size of structure
Exposures
Block wall fences
Water
Immediate need for rescue (ie: victims in windows)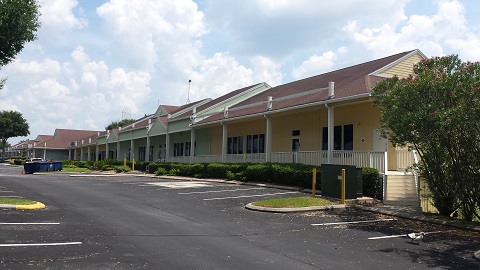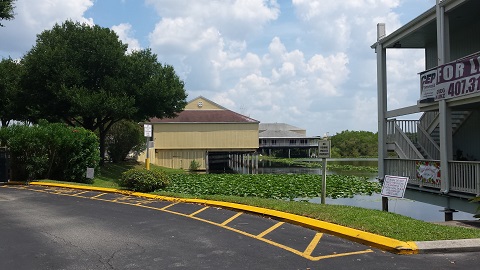 The simple radio transmission "Unable to Complete 360" tells the other incoming units an important fact. It lets everyone know that we may be forced to operate without potentially valuable information. Depending the amount of radio traffic, you could even state the reason why the 360 was not able to be completed: "due to size of structure" "due to water on the Charlie and Delta sides" "due to obstructions."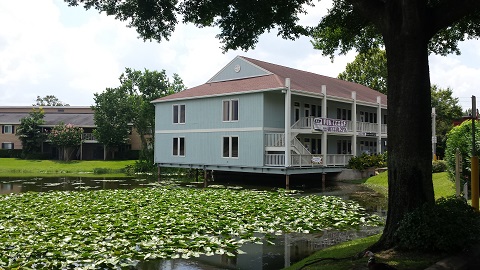 Just because the first arriving unit cannot complete the initial 360, doesn't mean it shouldn't be completed at all. The second arriving Chief Officer, or Safety Officer may need to be detailed complete the delayed 360. Of course, whenever possible, the RIT team should complete their own 360 to come up with the rescue plan.
The 360 can provide us with extremely valuable information. We must have a plan in place for how and when the initial 360 will be completed and announced, and more importantly, have a plan for when it can't be done.
3 comments
Captain Chris Garniewicz from Bluffton Township (SC) Truck 375 sent in this cut and force prop that they recently put together. The idea was to create a compact prop that could be kept in the bay to used on rainy days and still be easily transported to be used at the burn building. The post is made from 6" x 6" x 6' lumber and attached to a 4' x 4' base. The post can easily be removed to facilitate moving and storing the prop. Each side of the post contains a different skill station. Side one is a rebar cut tree: Side two for padlocks and chains; Side three is for cylinder pulling; and Side four is for hinge pulling.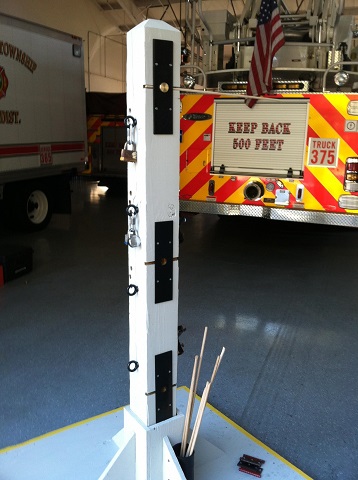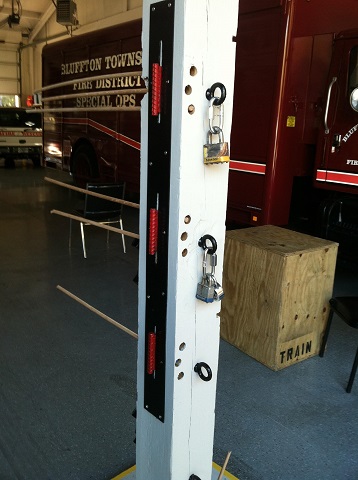 The lock pulling side (side three) contains custom milled bronze cylinders. Bronze was chosen to prevent damaging the lock pulling tools. The hinge pulling side (side four) contains homemade hinges made from flat steel and rebar. As you can see both the lock pulling and the hinge pulling props use wooden dowels for frangible resistance. In addition, both sides also have plate steel to protect the post.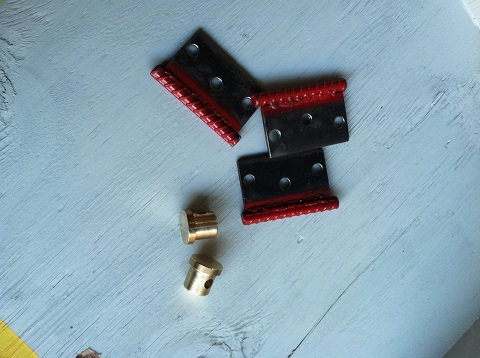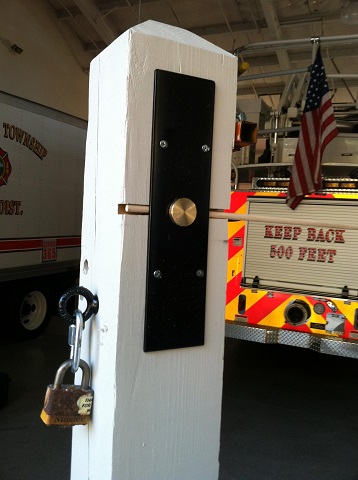 26 comments
Are dormers a prevalent component of building construction in your area? If they are, are they real dormers or faux-dormers? Knowing the answer to this question is critical because they act very differently during fire situations and have totally different tactical priorities.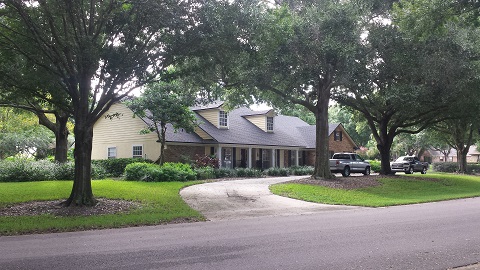 The presence of real dormers indicates a potentially occupied area of the structure. This area absolutely needs to be searched for potential victims. This upper floor of the structure will typically contain bedrooms, which should be very high on your search priority list. The other question that needs to be answered in this scenario is whether or not the structure is balloon frame construction as well. That certainly adds to the need to search this area immediately with an effort to open it up looking for fire that has traveled to the top floor. Finally, real dormers frequently have knee walls that can hide a tremendous amount of fire that can catch us off guard if we are not extremely familiar with the intricacies of this construction style.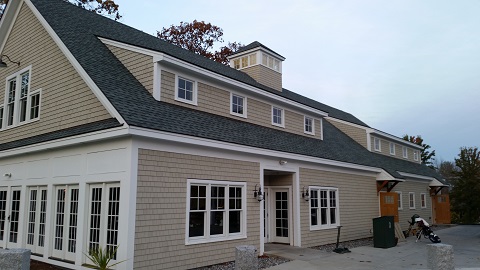 Faux dormers have a totally different set of tactical concerns. Faux dormers are installed on homes to make the roof line more "interesting" and make the house look more grand. Frequently these faux dormers are built on top of the actual roof and have sheeting underneath and don't even open into the actual attic space.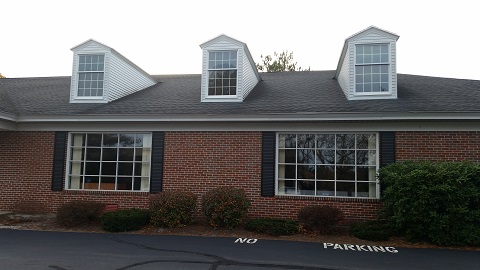 Know your area! Take the time to look around and be familiar with the construction styles found in your first due. Look for the tell tale signs of real dormers: steep roof pitch and windows in the gable ends. Smoke issuing from a real dormer potentially indicates a fire in an occupied area of the building that typically contains bedrooms. This situation requires an immediate search for life. Smoke issuing from a faux dormer potentially indicates an fire in an unoccupied area of the structure, the attic. This presents a much different situation, but it requires an immediate search for fire.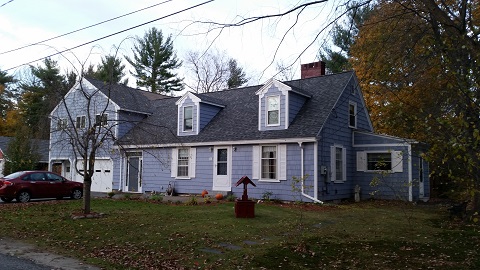 Building construction can have a dramatic impact on fire and smoke travel in a structure. We must know how two things that look so similar can behave so differently during fire conditions.
1 comment