Archive for October, 2010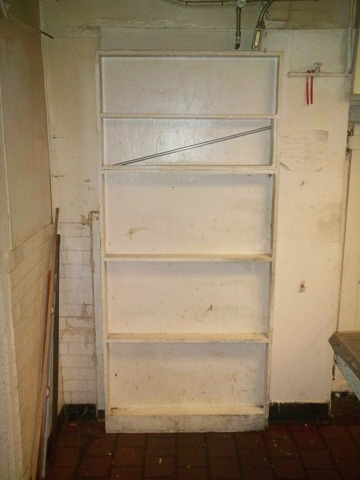 Lieutenant Robert Matthews from Norfolk (VA) Ladder 9 sent in these photos (taken by Kyle Davis) of a familiar site, in an unfamiliar place. We have shown shelves hiding a room in a residential structure numerous times on the site, but we have never shown one in a commercial structure before. The one shown here was found during a pre-plan of a local restaurant. The shelving unit covers the entrance to an additional service area of the kitchen. As you can see from the photo, when the shelf-door is in the closed position, there is no way of knowing what is behind it. Fortunately in this case there is an exterior door, so this room would certainly be discovered from the outside.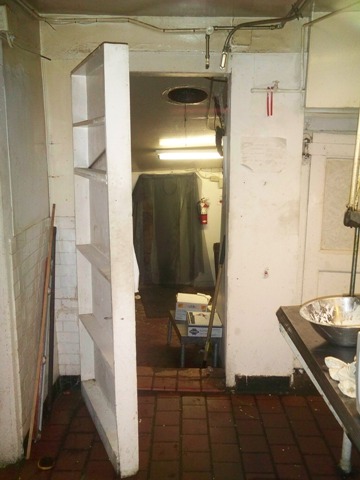 12 comments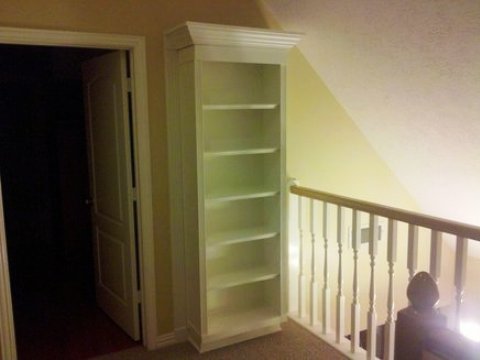 Stan Bey from Memphis Engine 15 sent in these picture he found of another hidden playroom. apparently these playrooms are more common than we think. He found the pictures while checking out a woodworking website. In this project, the homeowner wanted to take advantage of some unused attic space and converted it into a child's playroom. The playroom is hidden behind a bookshelf door, and actually has steps inside the door to access the main area of the play room. Another interesting thing about the playroom is that it actually has two different levels in the room, with a slide connecting the two levels. We have shown hidden playrooms before, and always need to keep them in mind when performing a search. Unfortunately, without the homeowner advising us of its presence and how to access it, our odds of finding in may be minimal.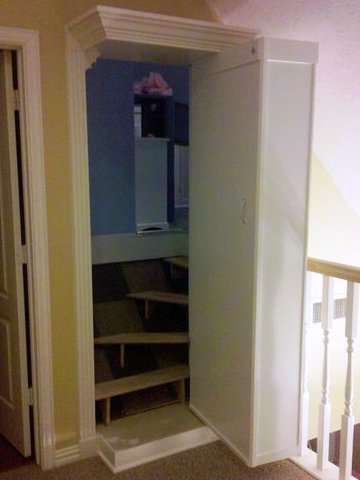 As you can see below the slide can be seen in the right side of the photo and the step down to the lower level of the playroom and be seen on the left.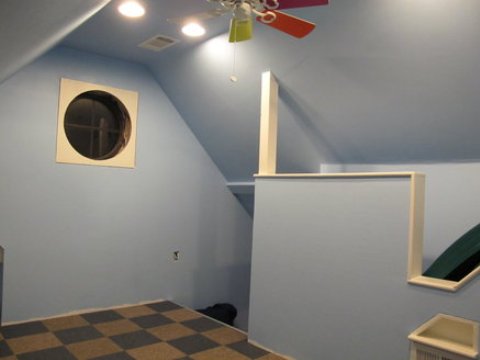 21 comments
Check out this interesting video about the ladder shop in San Francisco. We apologize for not giving credit to whoever sent this to us, for the life of us, we can't find the email. Anyway, San Francisco FD is still making their ladders from wood, the same way they were made back in the day. Besides just looking great, these things are built to last! The one being repaired in the video is apparently 92 years old. It's great to hear how they justify using the ladders because of powerlines, proximity of buildings, and wind conditions. Maybe we should all go back to wood…
[flv]http://www.vententersearch.com/videos/flv/sanfranladder.flv[/flv]
46 comments