Lieutenant Mike Brown from Baltimore City (MD) Truck 15 sent in this photo of his cable cutters. The lanyard is made of tubular webbing that is zip tied onto both handles. The webbing has enough slack to allow for the cutters to fully open. This amount of slack allows the lanyard to hang just outside of the pocket when the cutters are closed and stored.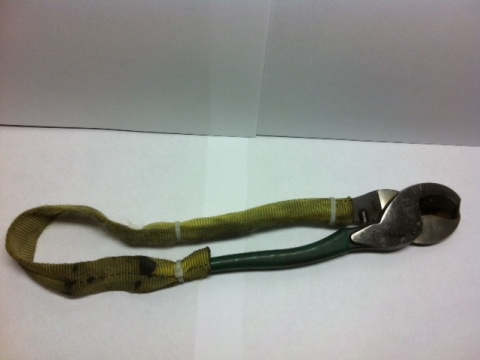 We have shown various types of cutters and various types of lanyards in the past. The nice thing about this particular lanyard set-up is that pulling on the webbing handle actually closes the cutters. The problem with some other lanyard set-ups is that if the tool is placed head down in the pocket, the handle tends to get caught up in the pocket.
The simple addition of a pair of cutters to your pocket can really help you in a number of situations, most importantly, in an entanglement. There are pros and cons to the different types of cutters that we have shown in the past. Regardless of the style of cutters you prefer, every firefighter should have a least one pair in their pocket, and train on using them in a zero visibility environment.
There have been a few comments about the concern of the webbing handle getting snagged, so we added the photo below to show how Lt. Brown stores the webbing. Just enough to make it simple to grab, not enough to create a significant snag hazard.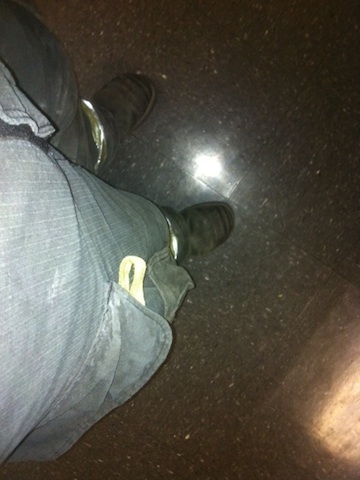 27 comments