Dan Rinaldi from Providence Fire Department sent in this door he recently had the pleasure of forcing on a run. Upon initial inspection, it appears to be a normal outward swinging metal door with no external hardware. Initially the door forced easy toward the top, but met some resistance down low.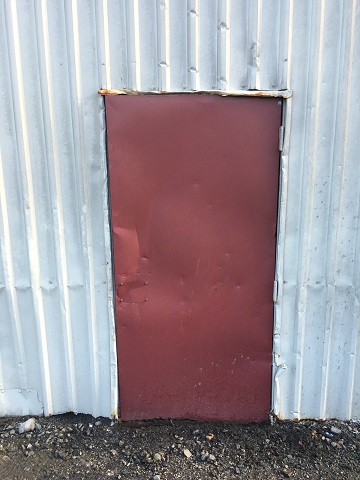 Upon closer inspection, the bottom edge of the door can be seen covered up to the hinge in asphalt. This obviously was preventing the door from swinging open. At this point, there are two main options, taking the hinge side, or finding another door. A quick peek inside made it clear which option they should choose. In this case, another door was located and forced without a problem. Like any good firefighter who is truly into the craft of firefighting, Dan had to go inspect the door closer after the call was complete. What he found inside validated that finding another entry point in this case was certainly the best option.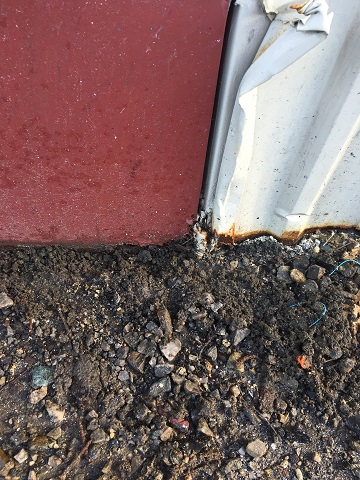 From the inside it became clear why it didn't matter to the building owner that the asphalt was preventing the door from swinging open; They obviously did not want this door to be used as an entry point. They welded a frame of one-inch rebar to the building behind the door.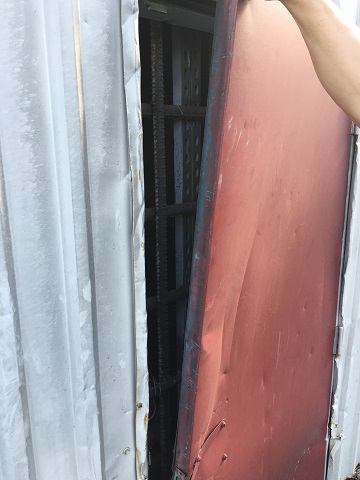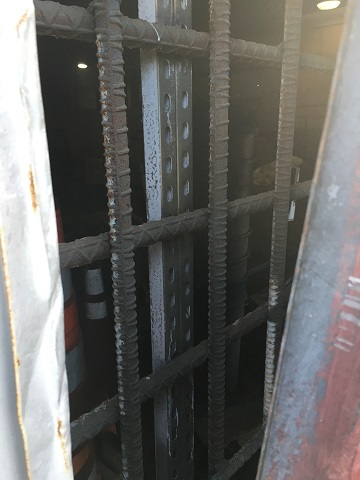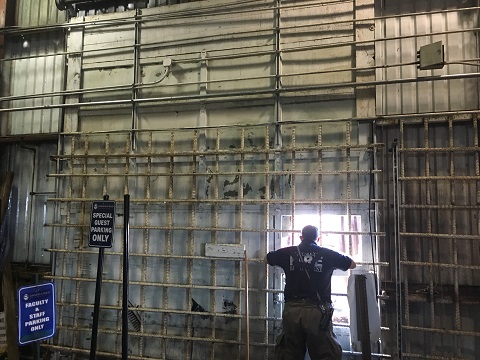 Sometimes the best decision we could make when forcing a door is to make the decision to stop forcing the door we are currently working on and finding a better option. This decision is extremely hard for many of us because we don't want to let the first door "beat us." We have to constantly keep our objective in mind. The objective is to gain entry in the fastest method possible. It is without a doubt that given enough time, we should be able to get through every door we ever come across. The truly disciplined firefighter knows when to say when, and abandon the first door and find a better option.
No comments