Archive for the 'Gear' Category
We have received numerous emails about getting some new items up for the store. So we finally decided to get a few new things lined up. First up is a Gray Hoodie Sweat Shirt (with pockets), then some Black Beanies with only the Maltese portion of the logo embroidered on the front, and FINALLY a Navy Blue Shirt. The Navy Shirt is basically the same design as the original White VES Shirt, with just gray and red inks. The shirt is more Navy colored than reflected in the proof. Speaking of that, you'll have to excuse our "proofs" for the visual. We will replace them with the actual photos after the Holidays. All Domestic Orders received by Sunday December 20th @ 11:59EST. Will be shipped via USPS Priority Mail and should arrive on or before Christmas Eve. Check out the store for the details (you may have to hit your web browsers refresh button when the store page loads.) Thanks again for the continued support!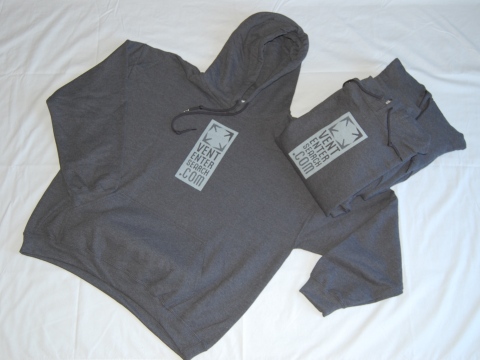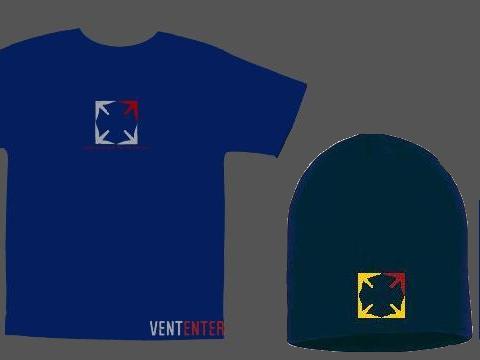 7 comments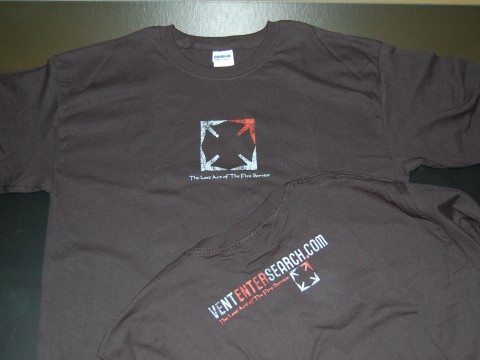 Check out the new shirt design. We listened to your input and it's a black shirt this time! The front has a distressed version of the maltese/arrow portion of the logo with The Lost Art of the Fire Service written underneath it, center chest. The back has the distressed full logo centered just above the shoulder blade. We are now accepting pre-orders for the shirt. The shirts will ship to you by February 20th. Check out the store for the details.
15 comments
Hopefully, by now, you realized that we have never run this site in order to make a profit. We have never charged a dime for any of the information, and never will. We run this site for the same reason you read it: we love to train, and we love to learn.
With that being said, we have gotten numerous email requests to get off our @$$e$ and get some logo items made up. Well the wait is finally over! Check out the store to see some of the items we now have in stock. We wanted to start off with just a few things:
We have Shirts (Short & Long Sleeve,) FlexFit Hats, and Bottle Koozies. Check them out and let us know what you think.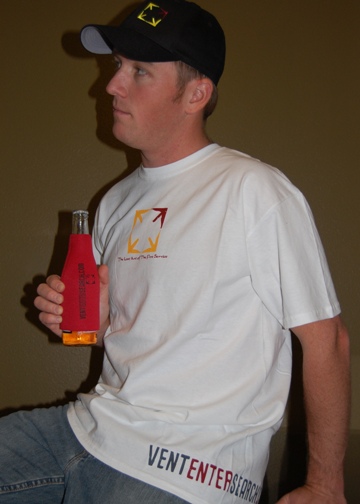 Don't worry; the stickers will be coming in the near future.
Click Here to enter the store.
38 comments