Archive for June, 2017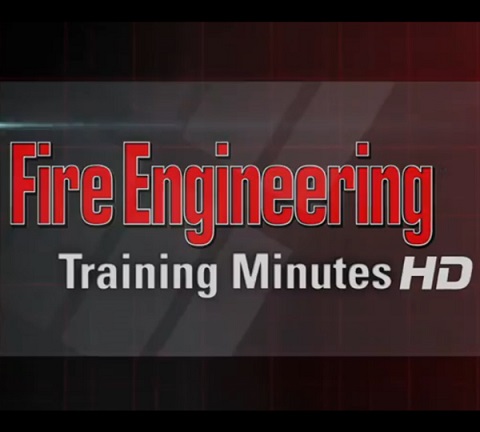 Portions of the VentEnterSearch Can Confidence class were recently featured on Season 19 of Fire Engineering's Training Minutes. We have always been known for being huge advocates of the Water Can. When carried correctly, and utilized properly, the Can will put out a tremendous amount of fire. It's an ideal tool for companies or crews who do not have the protection of a hose line. In these videos we demonstrate the Can's abilities under live fire conditions by utilizing thermal imagining video. The break down and links to each episode are below.
Episode 1 covers the basics of the Water Can, and covers some of its capabilities and limitations. Click here for Episode 1.
Episode 2 covers several Can modifications to make the Can more user friendly and versatile. Click here for Episode 2.
Episode 3 covers multiple ways to search with the can. These are just a few methods we demonstrate in our Can Confidence class. Click here for Episode 3.
Episode 4 covers interior door removal, moving a door that has been removed and shows how much fire a residential hollow core door can hold back. Click here for Episode 4.
Episode 5 covers the concept of locate, confine and extinguish fire with nothing more than the Can. Click here for Episode 5.
Episode 6 covers the proper way to apply water from the can. It also demonstrates the effectiveness of the Can on a modern fuel load! Click here for Episode 6.
1 comment