Archive for December, 2016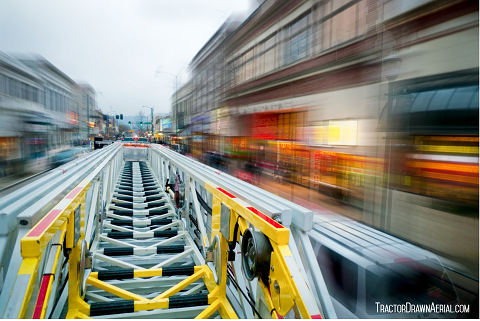 Our good friend Steve Crothers recently launched a new website called TractorDrawnAerial.com. This website is dedicated to celebrating the most iconic fire apparatus in the national fire service. This site is designed for anything and everything related to tractor drawn aerials including photos, videos, equipment, concepts, etc. This webpage was created to provide a place for people to come to learn, absorb, and discover the significance of the tractor drawn aerial.
Steve is a truck company officer with the Seattle Fire Department assigned to a tractor drawn aerial. When off shift, he conducts tiller training with fire departments around the U.S. He also co-founded the "Raleigh/Seattle Accident Prevention" video that can be found here.
Regardless if you have a tiller or not, take the time to check out the site and the Facebook page for some awesome content!
1 comment