Archive for October, 2016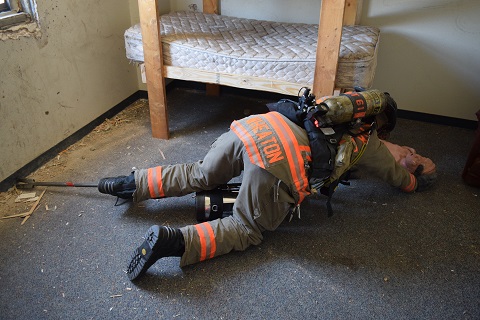 The VentEnterSearch crew will be spreading Can Confidence and Aggressive Search Techniques at the 8th Annual Ft. Lauderdale Fire Expo on October 27-29, 2016. We will be offering a full day program under live fire conditions in an acquired structure. We have been given three apartments in the structure pictured below.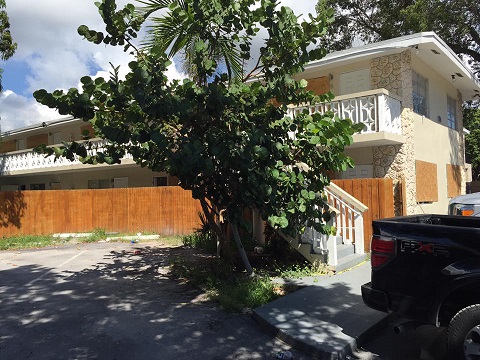 Click here for additional information or to register for the class.
No comments
Senior Captain Jeff Jacobs from Houston (TX) Tower 69 sent in some photos of another homemade saw strap option. This one utilizes a flashlight strap that has been modified with a 2″ steel ring.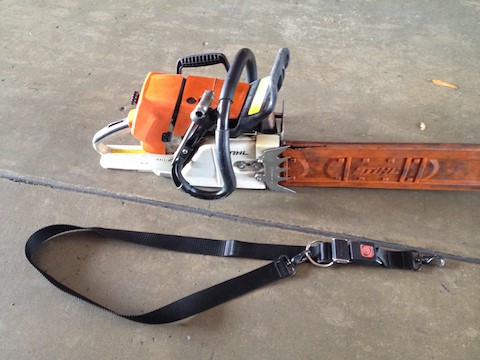 The steel ring is available from most hardware stores in a 2 pack for about $2. The steel ring is threaded on the strap in between the adjustment slider and quick release buckle.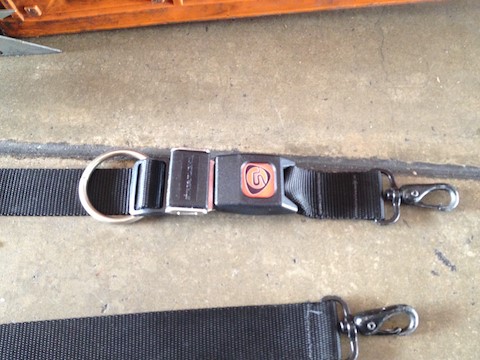 The working end of the strap can be looped around the carry handle of the saw and clipped into the steel ring.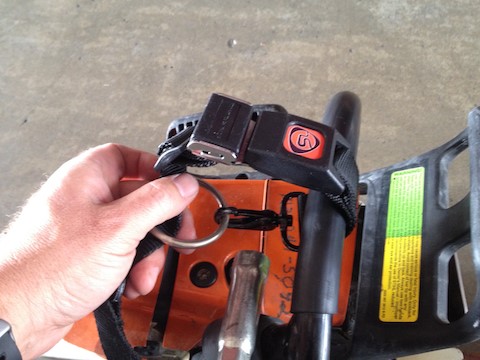 The strap is a flashlight strap that comes with the flashlights we carry on our truck… usually find a few of these laying around in an apparatus compartment on almost any truck in any station in our city.
Re-purposing a unused flashlight strap and a $2 dollar investment makes a easy to use, easy to remove saw strap. It's simple, cheap, and effective.
2 comments