Archive for June, 2016
Captain Dave Facer from New Albany (IN) sent in these photos of their crib packs. As you know from previous posts, we are big fans of efficient ways of storing and carrying equipment on the rigs and on the fireground. The nice thing about this particular idea is that it does both; it stores well and carries well. Their crib packs utilize 18" long unpainted, non-pressure treated soft wood cribbing. Each crib-pack consists of (8)-4×4's, (4)-2×4's and (4)-4×4 wedges. Each pack builds an 18" platform when used as a 2×2 box crib stack. The 3/4" plywood can be utilized as a base when working in soft or uneven terrain. The plywood can also be utilized as a sliding base allowing the crib stack to be built from beside (not under) the vehicle, eventually being slid into position. The plywood can also be used as a shield in-between the patient and the tools when working in tight situations.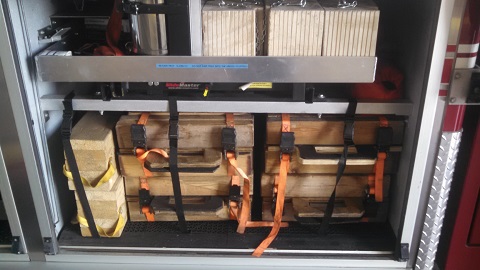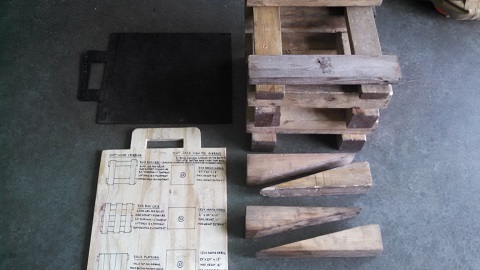 As you can see, basic notes were drawn onto the plywood for quick reference for their crib stack capacity, heights, configurations, and airbag information to make sure everyone is on the same page. The rubber mat (commercial mud flap) can be used for soft victim protection or for protecting lift bags when the need arises. The plywood is sandwiched by the cribbing and secured with two 1" ratchet straps.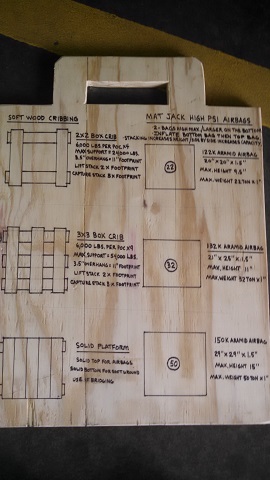 Each crib pack takes little time to assemble but deploys quickly and provides a fast and convenient way to transport a fair amount of cribbing. Each pack weighs about 30 lbs. and one firefighter can carry two Crib Packsacks without difficulty.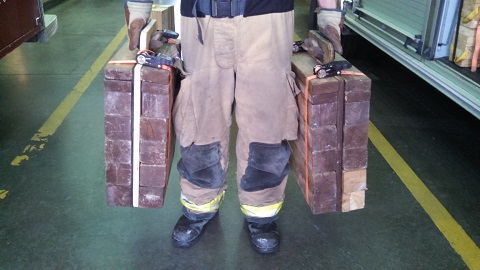 The 6×6 cribbing is bundled with 3 small loops (yellow) and one large loop (red) that holds all 4 pieces together with one handle. This allows one firefighter to carry two bundles to the scene and build a 22" box crib for each trip made from the rig. The different colored webbing handle makes it easy to remember which loop is the "main loop" and keeps the bundle organized and compact.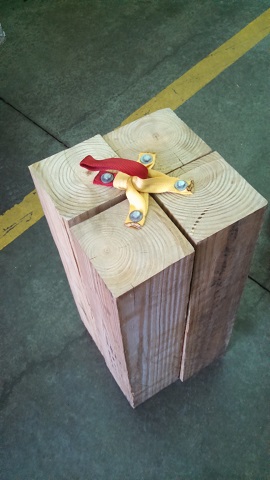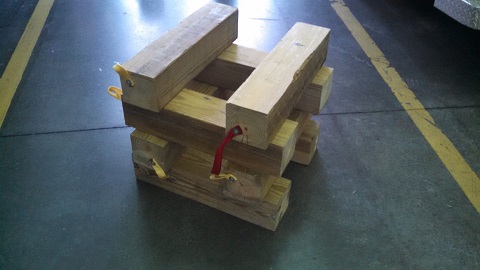 This is simple and effective way to store, and efficiently carry, cribbing to the scene. Taking a little extra time to come up with efficient methods like this go a long way on the emergency scene.
63 comments