Archive for January, 2016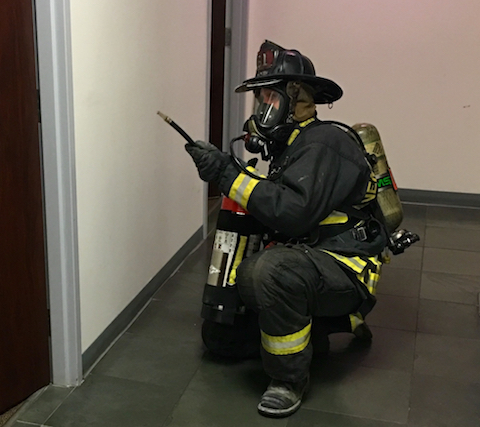 Valencia College located in Orlando, FL will be hosting the extremely popular VentEnterSearch.com class "Can Confidence" on January 29th. This full day class will include the normal 4 hour can class with an additional 4 hours focused on advanced search techniques. The search component will cover proven, realistic search techniques to improve your efficiency and effectiveness on the fire ground. The class will feature a number of Class A fires to ensure students are learning and practicing skills in realistic fire conditions. For additional details and sign up information click here to access the class flyer.
3 comments
Lieutenant Jordan Samson from Englewood (OH) submitted this simple and cheap (ie: free) thru-the-lock prop. He and Andy Zumberger put it together in less than one hour. It was made with a scrap 2×6 and a bunch of donated locks from local hardware stores. The purpose of the prop is to demonstrate the inner workings of various locking mechanisms. Labels were created to make sure everyone knew the proper names for each style of lock.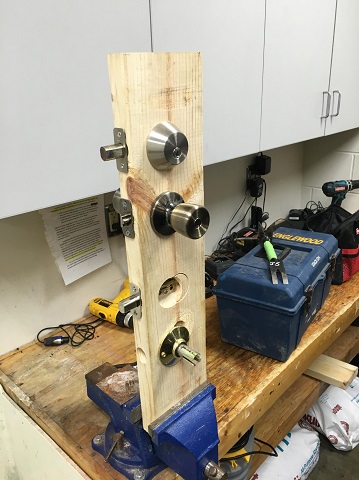 This simple and free prop is useful when reviewing or introducing thru-the-lock techniques to new or inexperienced members.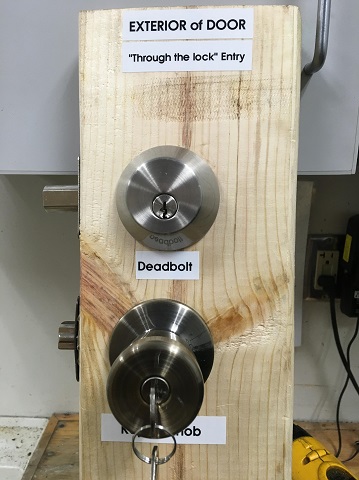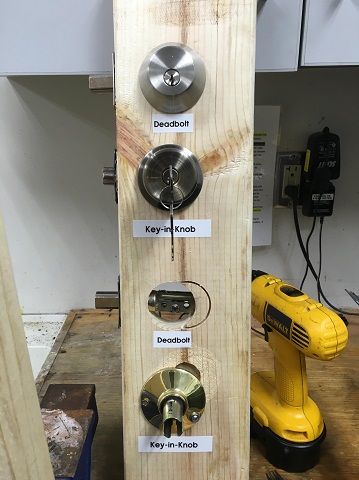 2 comments