Archive for March, 2015
Ken Deichler from Poughkeepsie (NY) sent in these photos that he came across on a non-fire related website. They are of what is called a "portable door lock" these locks are typically used to provide additional security in a hotel or hostel type setting. After doing some research on these locks we learned there are many different renditions of similar style locks available on the Internet, some are certainly more secure than others.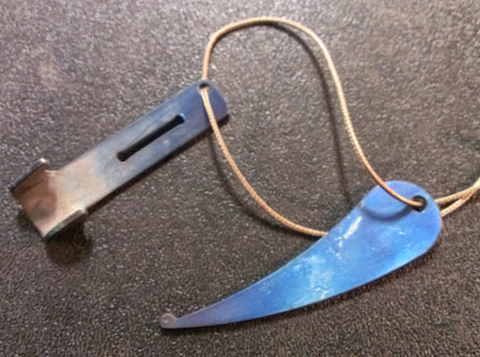 The idea behind these locks is that they are temporary, adjust to fit most doors, and do not require any tools making them easy to install. They are obviously not intended to replace permanent locks, but are marketed to provide a basic additional barrier and deterrent against intruders. They also allow for the door to be secure even if someone has the key. Basically it keeps housekeeping from barging in you.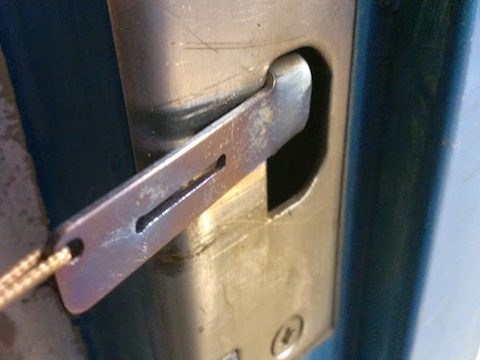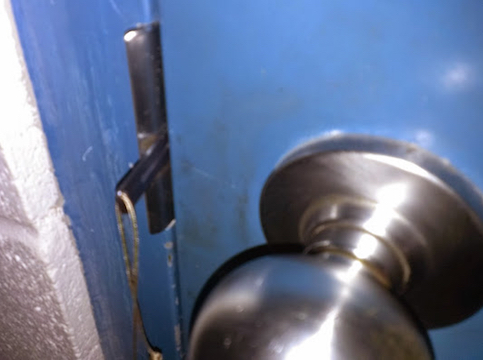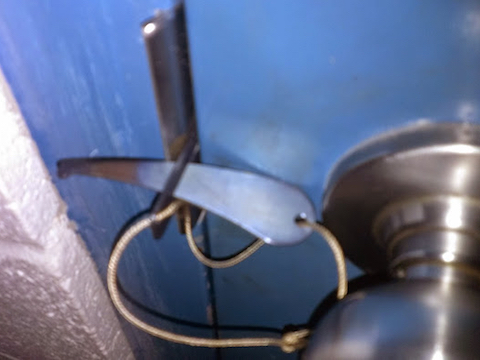 As you can see above, the portable lock bracket is simply inserted into the strike plate and the door is closed, then the tensioner is slid into place securing the door.
These locks shouldn't pose any problems to a truck crew with a well-placed and properly operated set of irons, but it will certainly foil most engine companies out there (just kidding engine guys.) Another thing worth mentioning…since these locks need to be placed and secured from the inside their presence almost always indicates occupancy of the room or area being secured.
2 comments