Archive for January, 2013
FDNY Ladder 45 showing that sometimes shortjacking is not an option. This is better than a supply line through the window any day!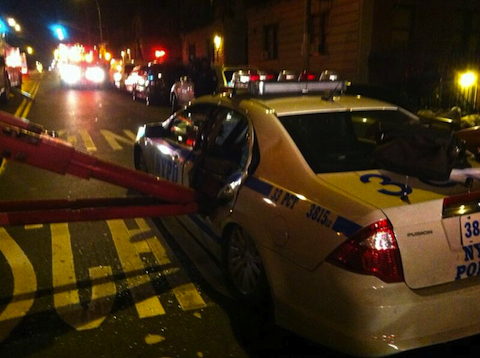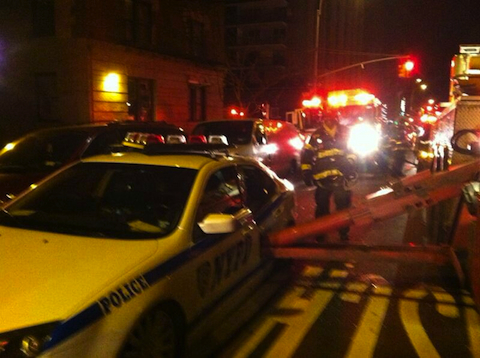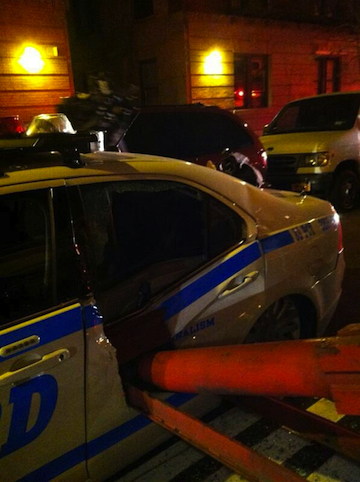 It's 04:00… Battalion arrives on scene of a working fire in a multi-family dwelling, people hanging from windows…What would you have done?
We know these pictures are already all over the internet, but we couldn't resist. Unfortunately, we don't know who to give proper photo credit to. We will however, be glad to buy the next few rounds for the Chauffeur of Ladder 45!
28 comments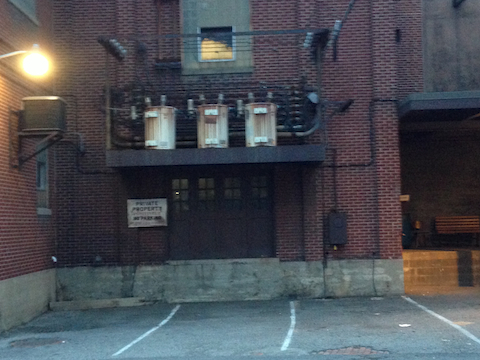 Lieutenant Landon Harris from Chesterfield County (VA) Truck 14 sent in these pictures of something he saw while visiting Cumberland, MD. As you can see from the photo, the building has transformers mounted directly to the building, just over a loading dock. This particular installation may pose some issues if we were operating in this building. For example, if fire were venting out of the bay door a significant hazard could exist. The proximity of the transformers to the loading dock may eliminate this area as an assess point into the structure. Ground ladders may also not be a viable option if they were needed on this side of the building. Finding this issue ahead of time, noting it on your pre-plans, and coming up with a plan of attack will be the key to a successful operation in this structure.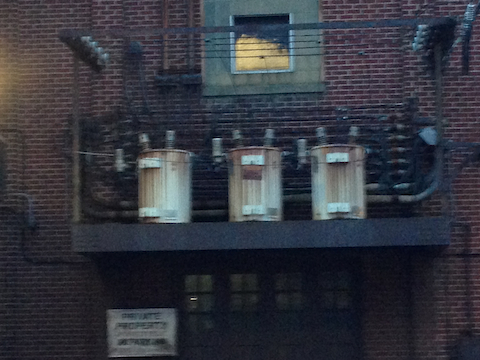 6 comments